Moving to Chipping Ongar
With over 40 years' experience in house moves, Greens Removals, Chelmsford, can help your move to Chipping Ongar go swiftly with our extensive knowledge of the area. We will carefully deliver your prized possessions using the fastest routes available, and, if requested, we will unwrap and put everything into place once we reach your new home. 
Chipping Ongar is a small market town found in the Epping Forest district of Essex. This well connected town is favoured by many commuters who enjoy the peaceful nature of the area, away from all the noise of the capital. With reasonable house prices compared to London, many families choose to set up here to enjoy the fresh air and pretty scenery. East Anglian based Greens Removals, which has a branch in Chelmsford, highlights some of the best things about living in Chipping Ongar.
About Chipping Ongar
This small medieval town is found in the civil parish of Ongar, and is just six miles east of Epping. It has a historic high street, featuring an old castle and the oldest wooden church in England, if not Europe, which is well photographed by tourists. The main street is also just a stroll away from the open countryside, where you can enjoy picnics, walks, and bike rides. Situated on one of the few patches of glacial sand in the area, the land is 200ft above sea level in some parts of the town.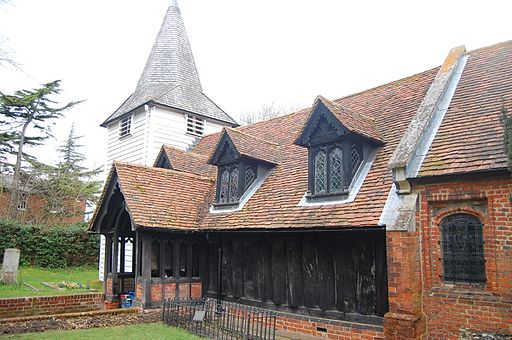 Things to Do
Take a path across the fields on a warm day to see the ancient Greensted Church. It holds a weekly service where you can meet other locals for a catch up over tea and coffee. This church was also featured on a British postage stamp in 1972. Meanwhile, railway enthusiasts and children will love the Epping Ongar train station, where you can ride on a vintage bus or take a heritage steam and diesel hauled train around Essex.
Housing
Chipping Ongar has recently had a new housing estate built to the west of the town, showing that this is an increasingly popular place to move to in Essex for both commuters and families. Barn conversions are hugely popular in Chipping Ongar, as well as period cottages, town houses and Victorian terraces. An average detached home will cost you around £575,000 (2015/6 prices) while a semi-detached property will cost around £400,000. Terraced homes come in at about £400,000, and flats tend to be around the £140,000 mark.
Transport
Chipping Ongar used to have its own tube service to London; however, this wasn't well used and was eventually shut down. In its place there is the Chipping Ongar Railway Station, as well as the Epping Ongar station, which have routes across Essex and to London. Central London is just an hour's drive away, while the M1 is less than 10 minutes away, and the M25 is around a 15 minute drive away. It is also 20 minutes to Chelmsford, and 30 minutes to Stansted airport.
Education
There are two primary schools in Chipping Ongar which are both rated as "satisfactory" by Ofsted. These are Chipping Ongar Primary School and Shelley Primary school, found at the southern and northern ends of town respectively. Secondary schools can be found outside of Chipping Ongar, such as St John's CofE in Epping, and Brentwood High, both of which have a 'good' Ofsted rating. Passmores Academy is rated as 'excellent' by Ofsted, and is based in Harlow, just 20 minutes away.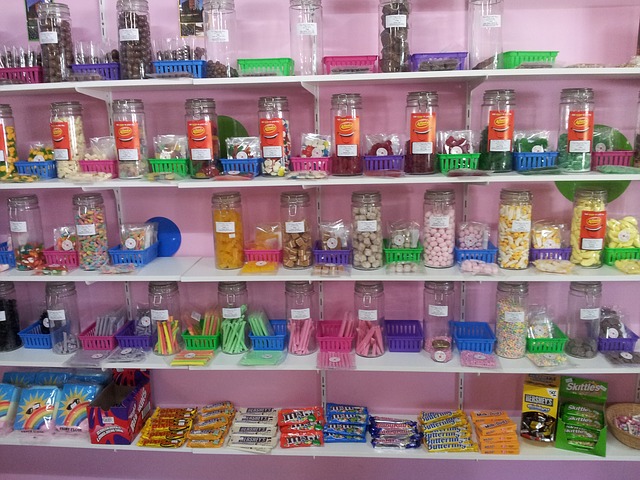 Shops and Pubs
The Woodman is a friendly local pub, where they have a play area for young children and a spacious garden with goalposts for older children. The Fat Turk restaurant is another favourite restaurant of the locals, with its stylish interior and authentic dishes. There are also traditional sweet shops in Chipping Ongar, as well as pet stores, electronic shops and various take-out establishments.
Greens Removals, Chelmsford – Click on the link for more information about how we can help you on your move to Chipping Ongar or other parts of Essex.